Food Photography Case Study
Featured Client: San Juan Island Sea Salt
Nestled in the Pacific Northwest's idyllic San Juan Islands, San Juan Island Sea Salt uses the power of the sun to harvest salt from the Puget Sound. This family farm's unique evaporation process preserves the sea's diverse mineral rainbow and creates delightful and unique seasonings. Holstein Studios creates photography content and visual collateral to market the brand's locally-harvested goods on its website, social media, and other publications.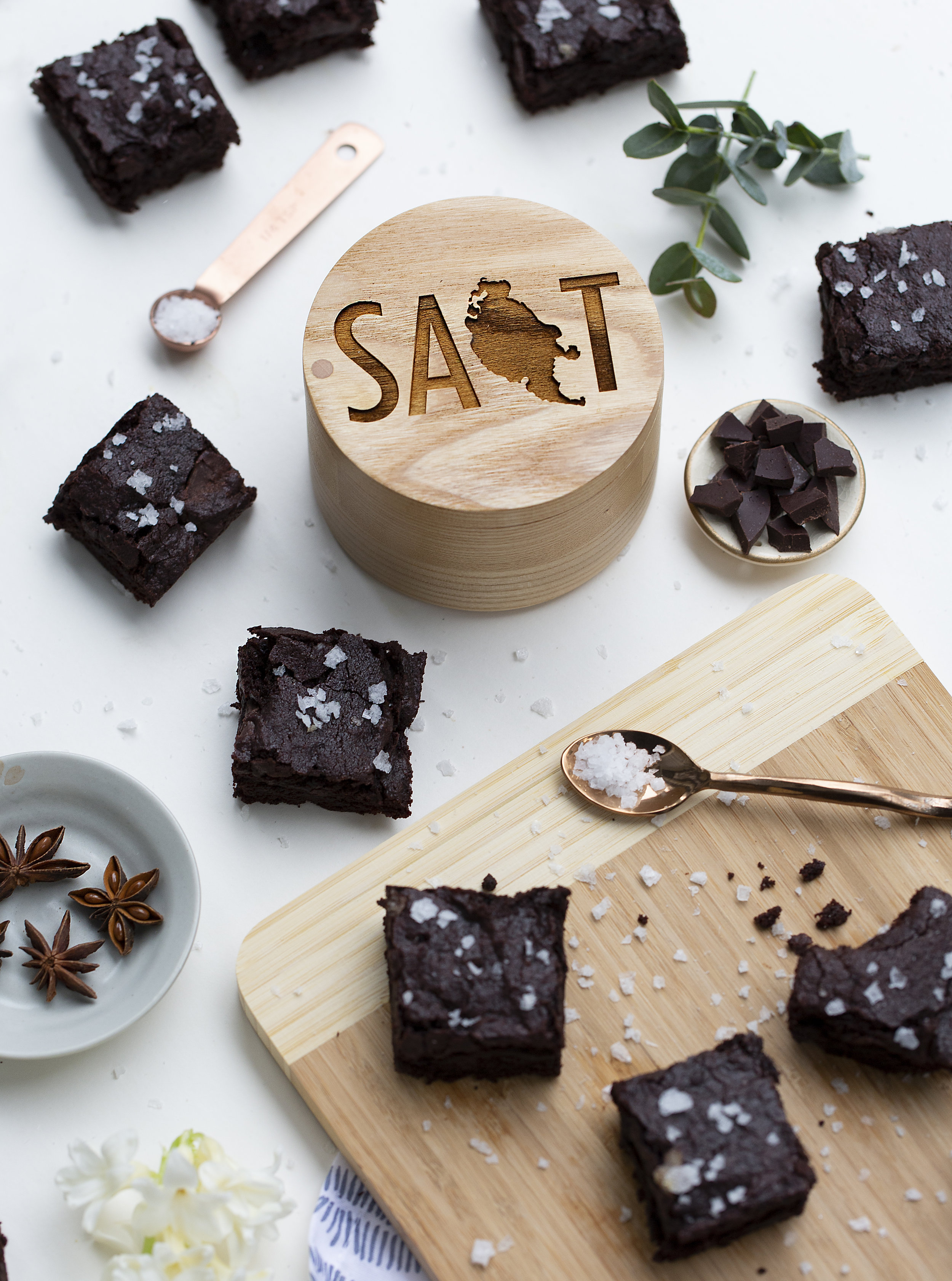 Project Objectives
San Juan Island Sea Salt is fiercely committed to locally-harvested salt and honey. Holstein Studios strives to visually capture the rustic, Northwest origins that make this family brand so unique. Our visual assets showcase their products within timeless, approachable recipes and highlight their elegant packaging.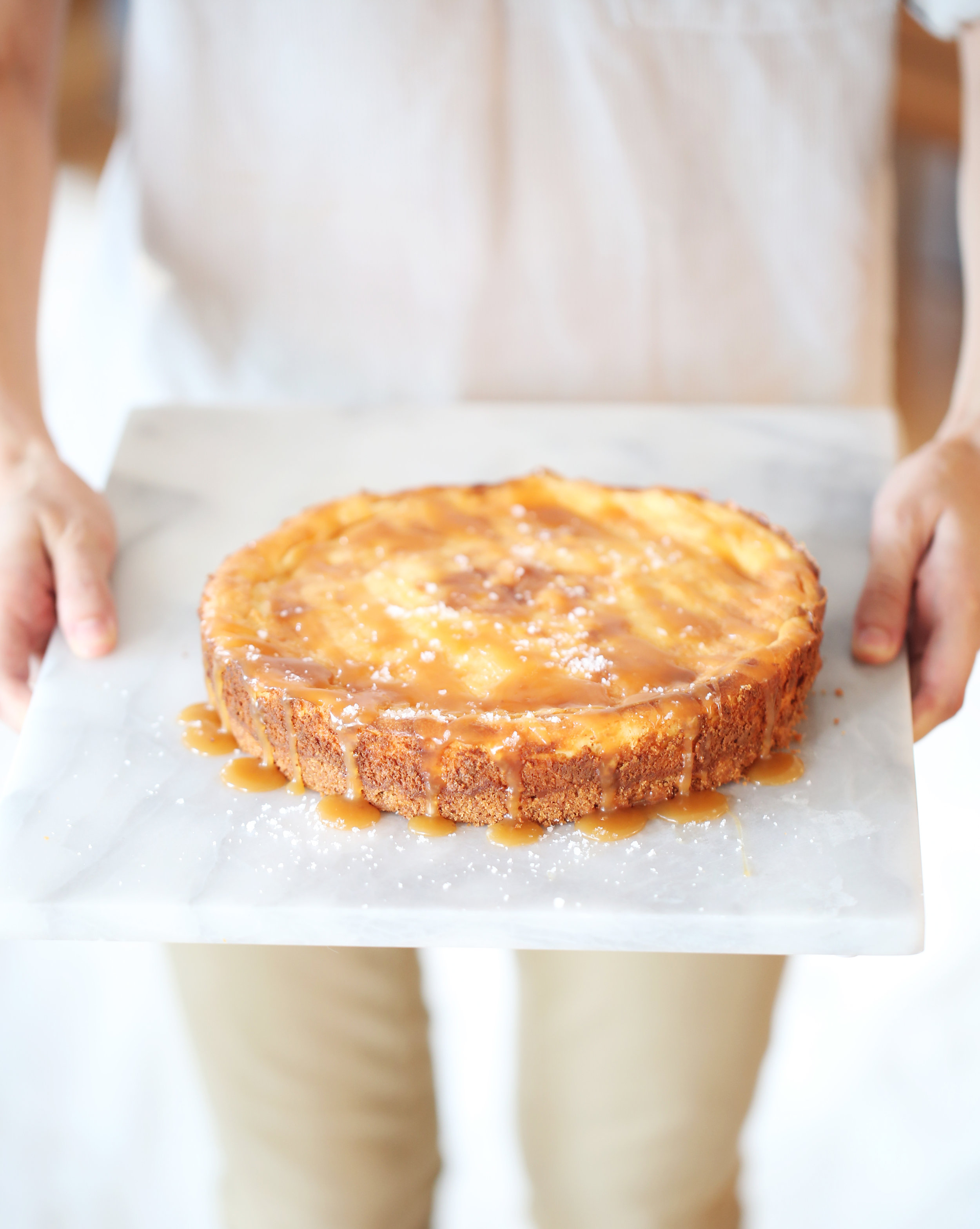 Process
San Juan Island Sea Salt is dried only using sunshine and Holstein Studios takes inspiration from their process - all visual assets are captured only using natural light! Our studio works with the brand to determine engaging and inspiring recipes to showcase San Juan Sea Salt's products and evoke joy in home cooking with locally-harvested products.
Results
Holstein Studios' visual assets can be found on San Juan Island Sea Salt's website, social media, print marketing, and in magazine features that highlight the brand.