Product Photography Case Study
Featured Client: The Shrubbery
The Shrubbery creates small-batch shrubs using locally-sourced fruit, berries, aromatics, sugar, and vinegar. Their handmade creations are inspired by flavors of the season, biting wine vinegar, and cane sugar. Perfect for creative cocktails or hand-crafted mocktails, fresh-grown ingredients and creative flavor profiles cheekily steal the show in every batch. Holstein Studios captured The Shrubbery's product photography to promote e-commerce sales.
Words of Praise
"[Holstein Studios] took my vision for product photos and developed an amazing set of images for our web store and Instagram. We saw an increase in our web traffic and purchases almost immediately after we started using them."
-Rebecca, Owner, The Shrubbery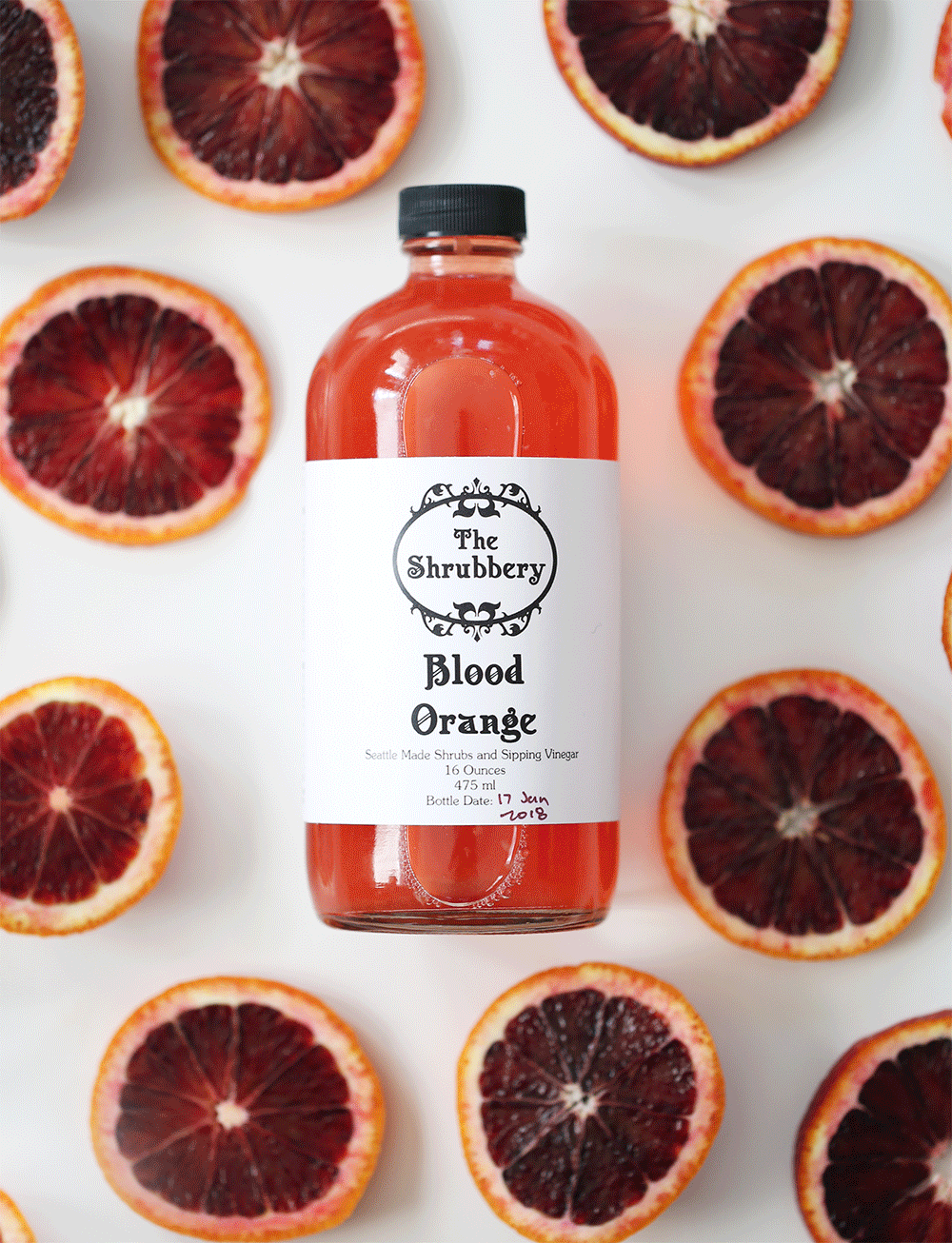 Process
The Shrubbery was founded upon a commitment to fresh and locally-harvested ingredients. In creating a new suite of product photos, Holstein Studios sought to highlight the fresh fruits, herbs, and spices that lend to the products' vibrant tones.
Each photo tells a visual story of The Shrubbery's process in creating handmade batches - a vital element that sets their business apart from mass-produced shrubs. The accompaniment of fresh berries, locally-grown herbs, and aromatic elements help The Shrubbery's story come to life.